Meet our Leadership
BVPHC is incredibly blessed to have a staff of 4 full time pastors and 2 part time pastors. Contact us by clicking here.
Adam Williams - Lead Pastor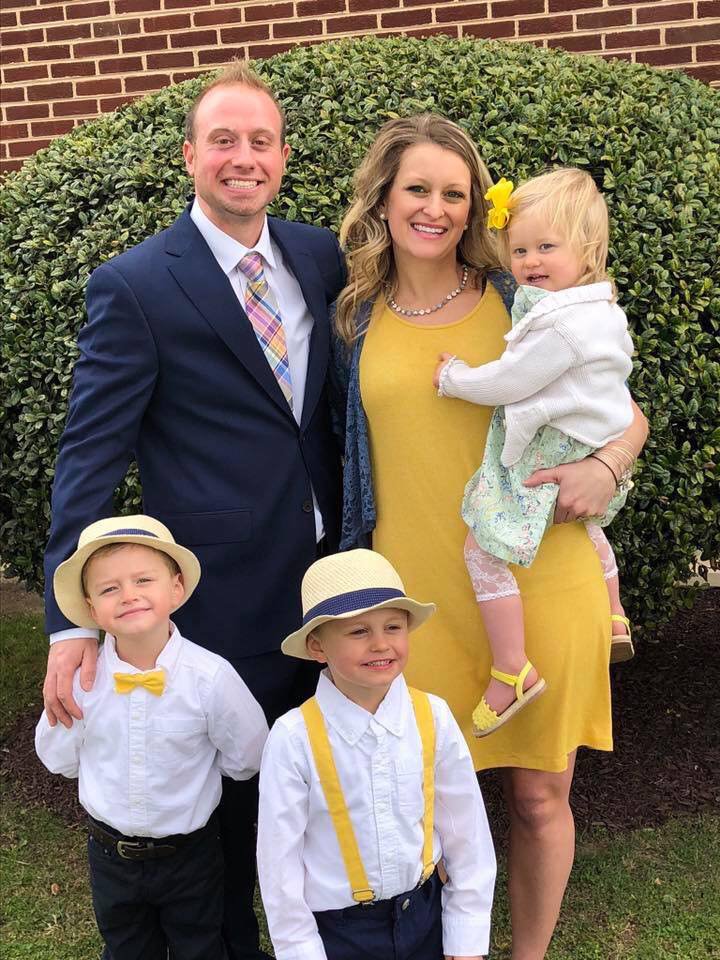 Pastor Adam was calling in to ministry at the age of 12. He says his favorite thing about ministry is watching people respond to God; whether it be through salvation, worship, in giving or in gratitude.
"Evangelism is not a project, but a lifestyle." - William Fay
Al Bashlor - Executive Pastor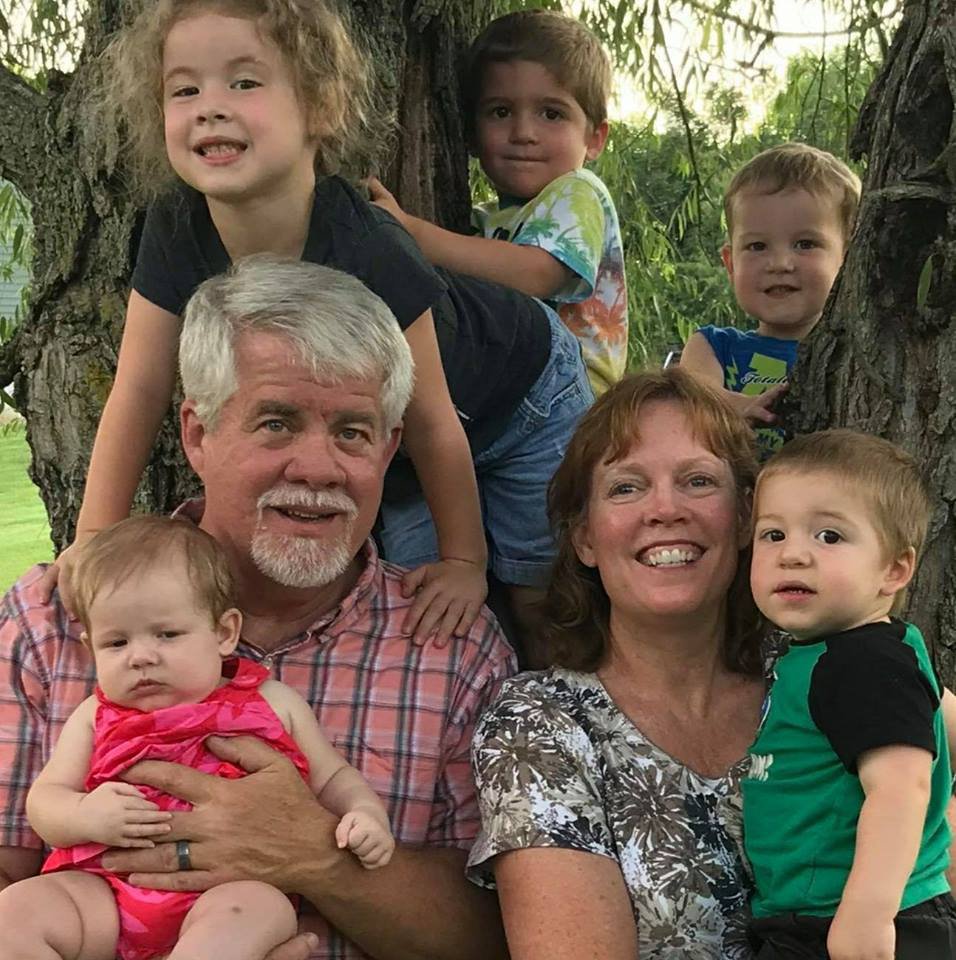 At the age of 15, Pastor Al was called into ministry. Helping others grow in their relationship with God is his greatest aspiration and is the reason he does what he does.
Angie Burroughs - Children's Pastor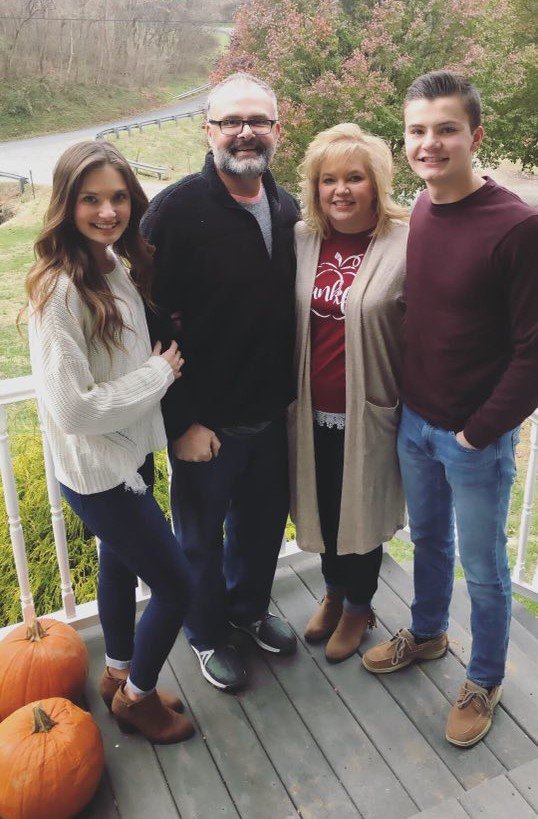 Anyone who meets Pastor Angie can tell what her passion is. She loves being able to live out her calling by telling people about Jesus.
"Win the world one Child at a time"
Aaron Tunnell - Youth Pastor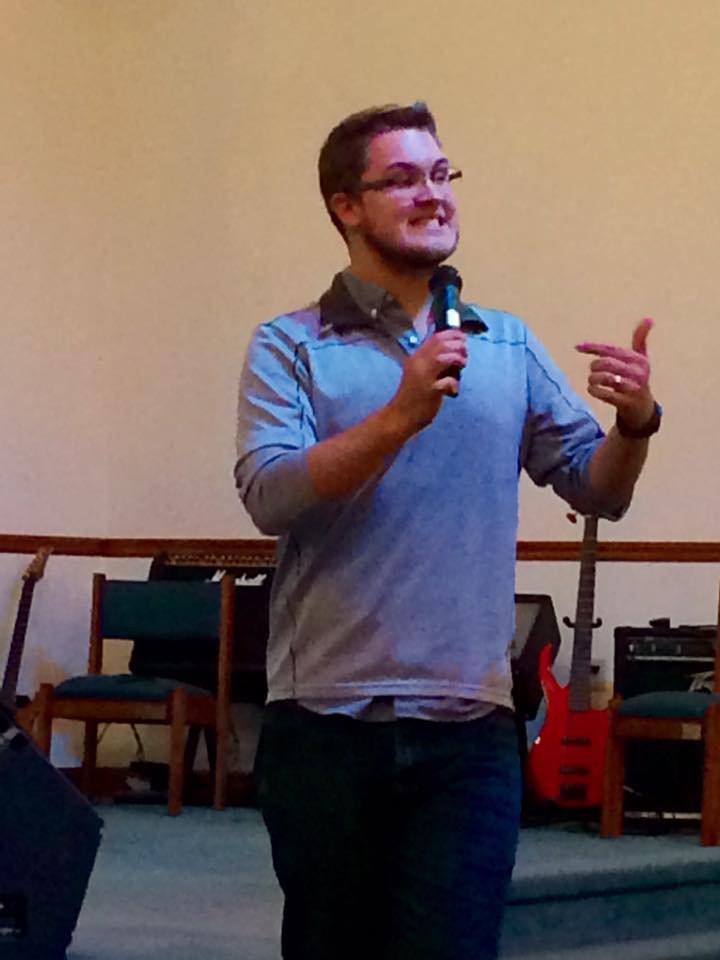 Aaron and his wife, Sydney, are dedicated to increasing one of the founding principles of the church, discipleship. They believe that it is through discipleship and faith that we grow in the grace and knowledge of Jesus Christ.
 "If you can get to the point of living with audacious faith, you will live in audacious blessings from God himself. How do we get there? Discipleship." – Aaron.
Rachel Wilson - Worship Leader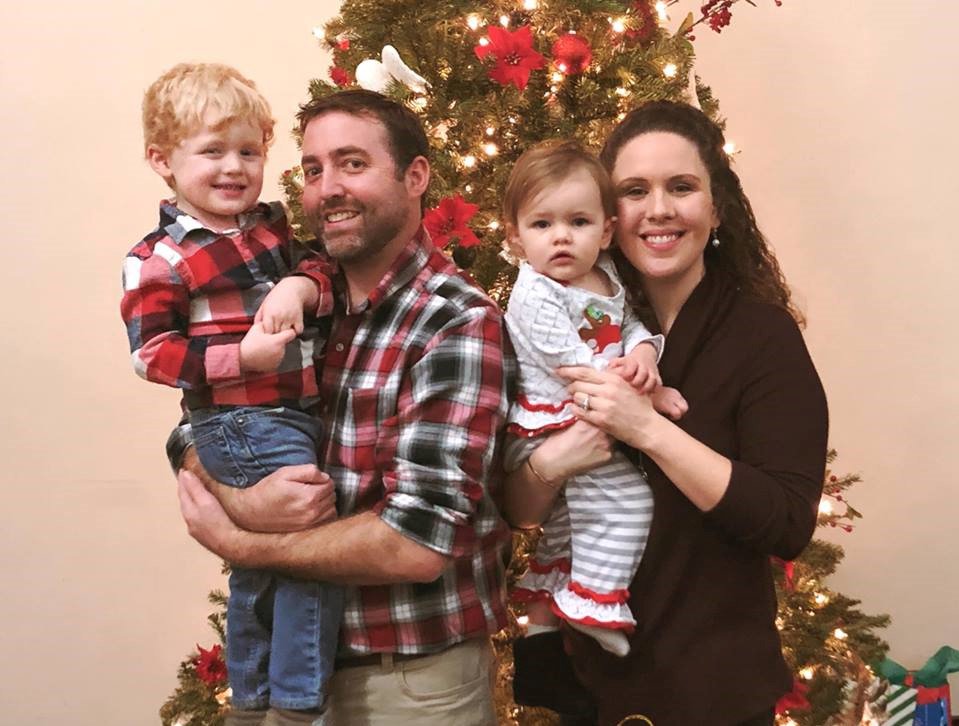 Rachel says her favorite thing about music ministry is being able to see people engaging in worship and, hopefully, help bring them to a place where they feel comfortable and free to do so. She does this because she believes it is God's will for her life, it allows her to connect with people and permits her to use her God-given abilities.