Meet our Leadership
BVPHC is incredibly blessed to have a staff of 3 full time pastors and 1 part time pastor. Contact us by clicking here.
Adam Williams - Lead Pastor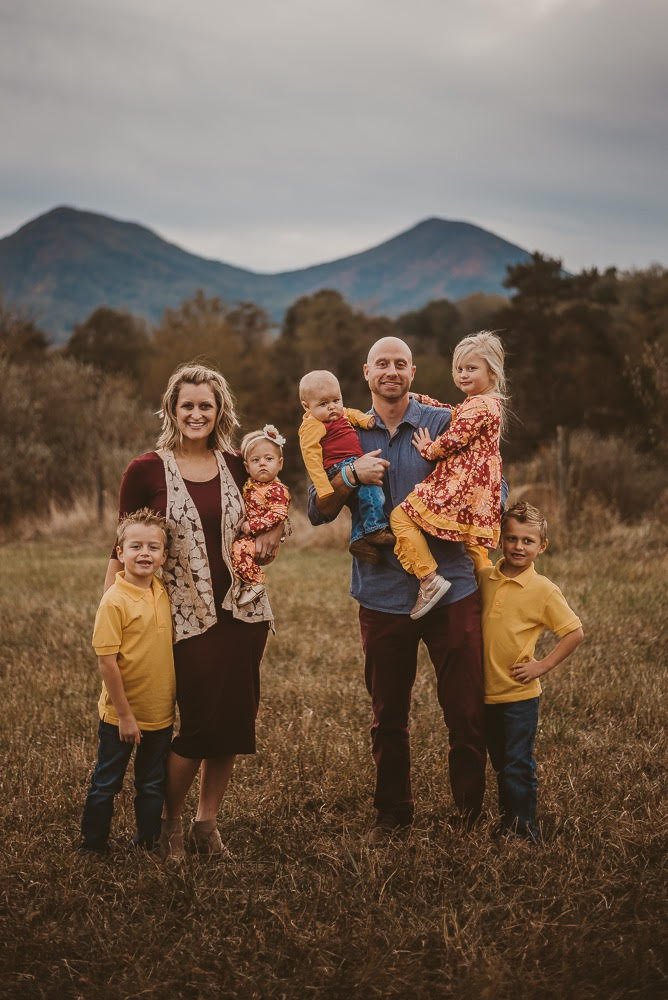 Pastor Adam was called in to ministry at the age of 12. He says his favorite thing about ministry is watching people respond to God; whether it be through salvation, worship, in giving or in gratitude.
"Evangelism is not a project, but a lifestyle." - William Fay
Angie Burroughs - Children's Pastor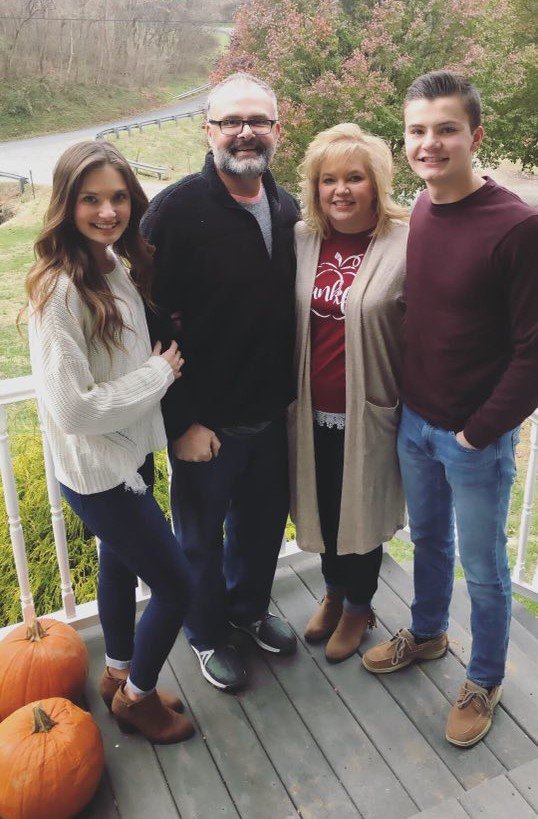 Anyone who meets Pastor Angie can tell what her passion is. She loves being able to live out her calling by telling people about Jesus.
"Win the world one Child at a time"
Tristen Russell - Youth Pastor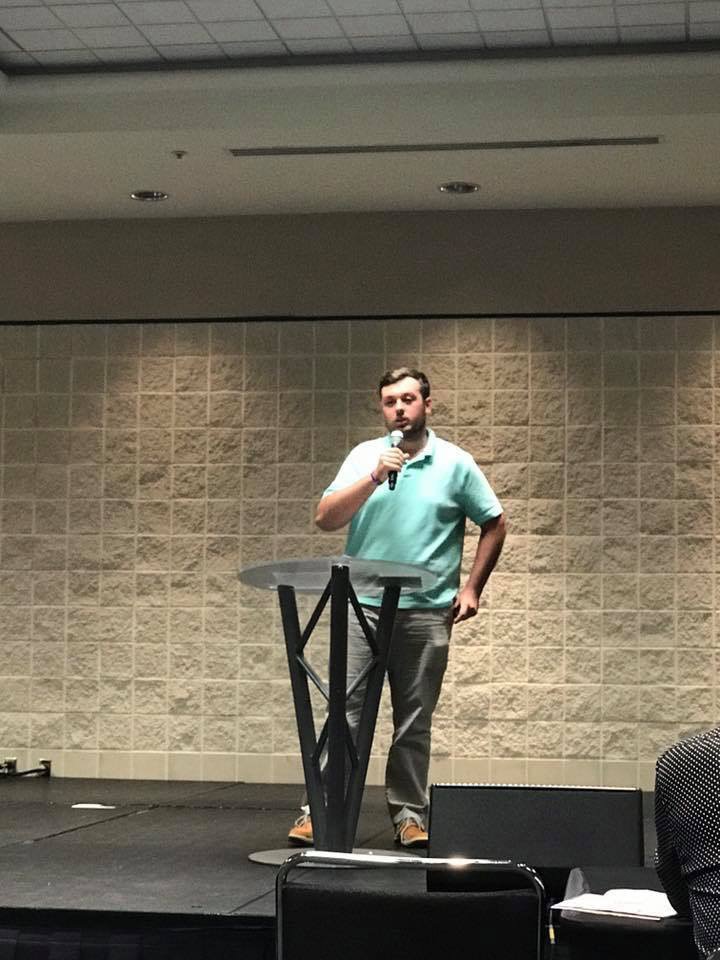 Pastor Tristen was called into ministry at the age of 14. His favorite thing about ministry is seeing the look in a teenager's eyes when they accept Christ for the first time.
"A church is a hospital for sinners, not a museum for saints." - Pauline Phillips
Roger West - Worship Leader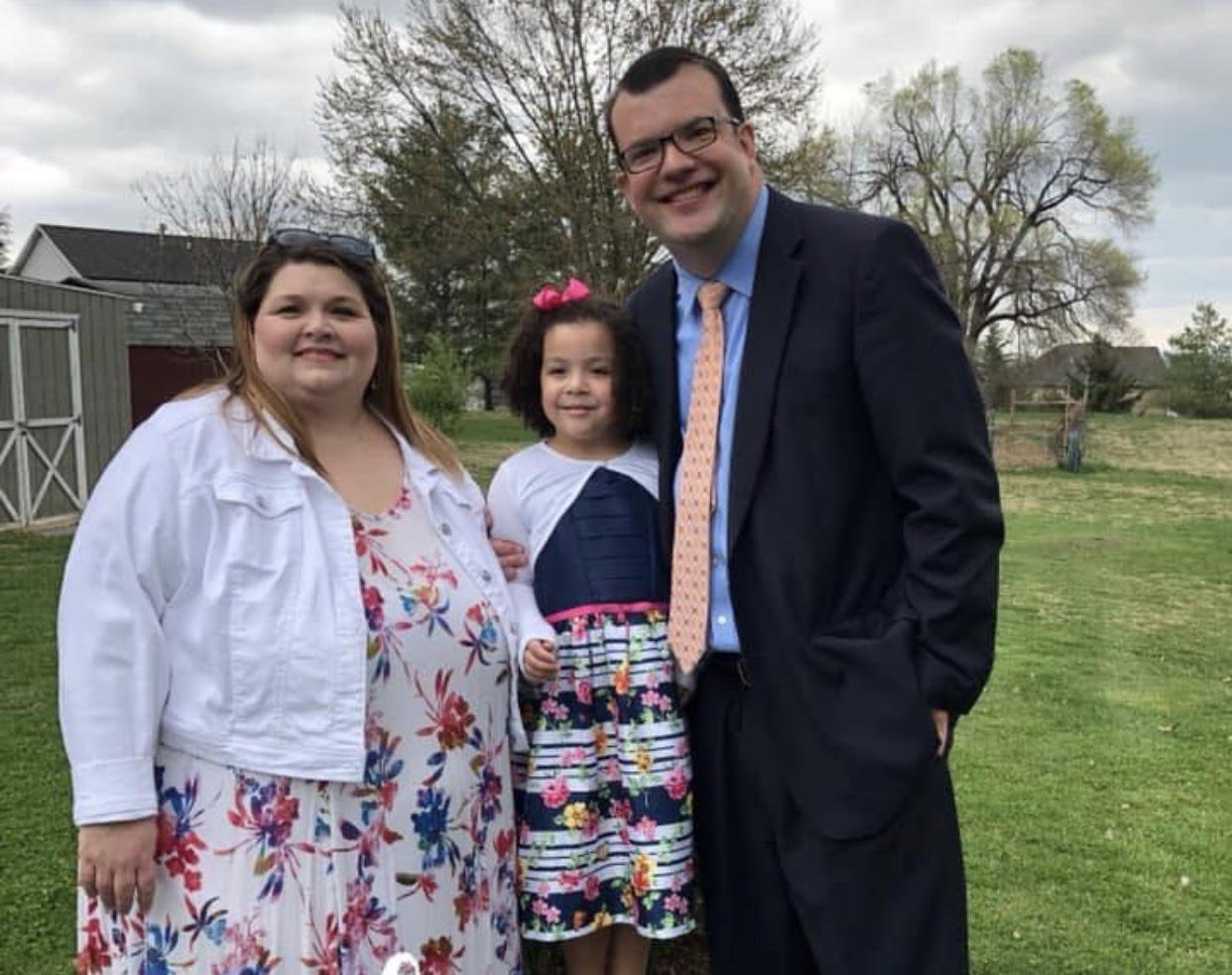 Nita Fauber - Administrative Assistant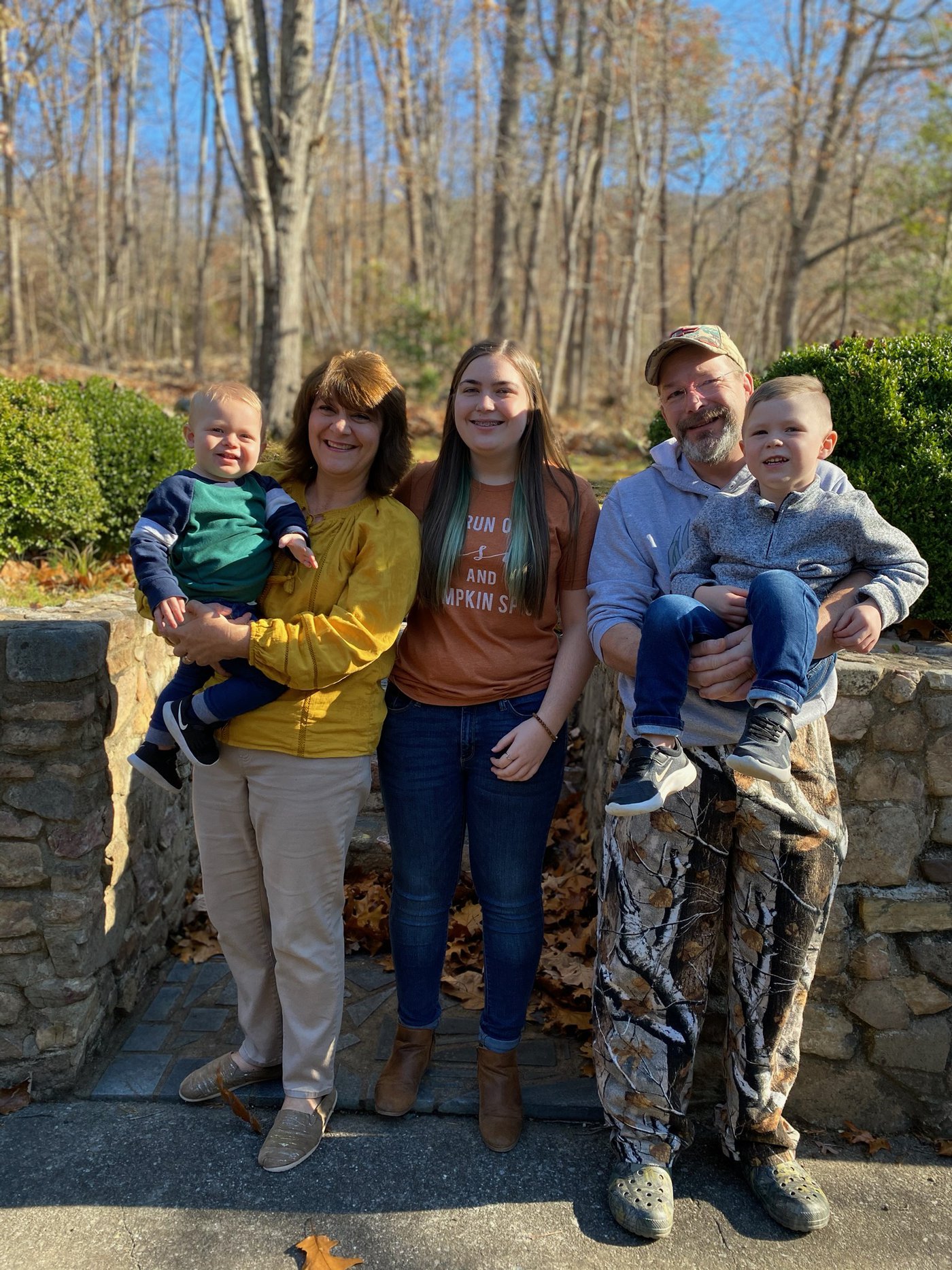 "Everything happens for a reason. Nothing occurs by chance, it's all part of God's divine plan. Learn to trust it and go where he leads you."