Getting to know each other
We know meeting someone for the first time can be intimidating, and going to a new church for the first time can be nerve-racking. We want to help make your first experience at BVPHC a great one!
SERVICE TIMES
During this time when we are still experiencing some effects of COVID 19, in lieu of the governor's guidelines, we have made some changes to our services. There will be 2 family worship services. One at 9:00 am and one at 11:00 am. There will be children's services and nursery available during the 11:00 am service only. Each service will last around 1 hour. One service will also be live stream for those of you who don't feel comfortable going back to church. There will also be a live stream service online on Wednesdays by Pastor Adam and Lacy at BVPHC on Facebook.
BVPHC meets every weekend and offers identical service times to choose from across multiple locations:
BVPHC Celebration Services: Sundays at 9:00am | 11:00am
BVPHC Sunday School: Sundays at 8:30am (none at this time)
BVPHC Family Night: Wednesdays at 7:00pm (none at this time)
BVPHC Connect Groups: Sunday nights monthly (none at this time)
LOCATION & DIRECTIONS
BVPHC is located in the heart of Rockbridge County in Buena Vista, Virginia. Find our location by clicking here.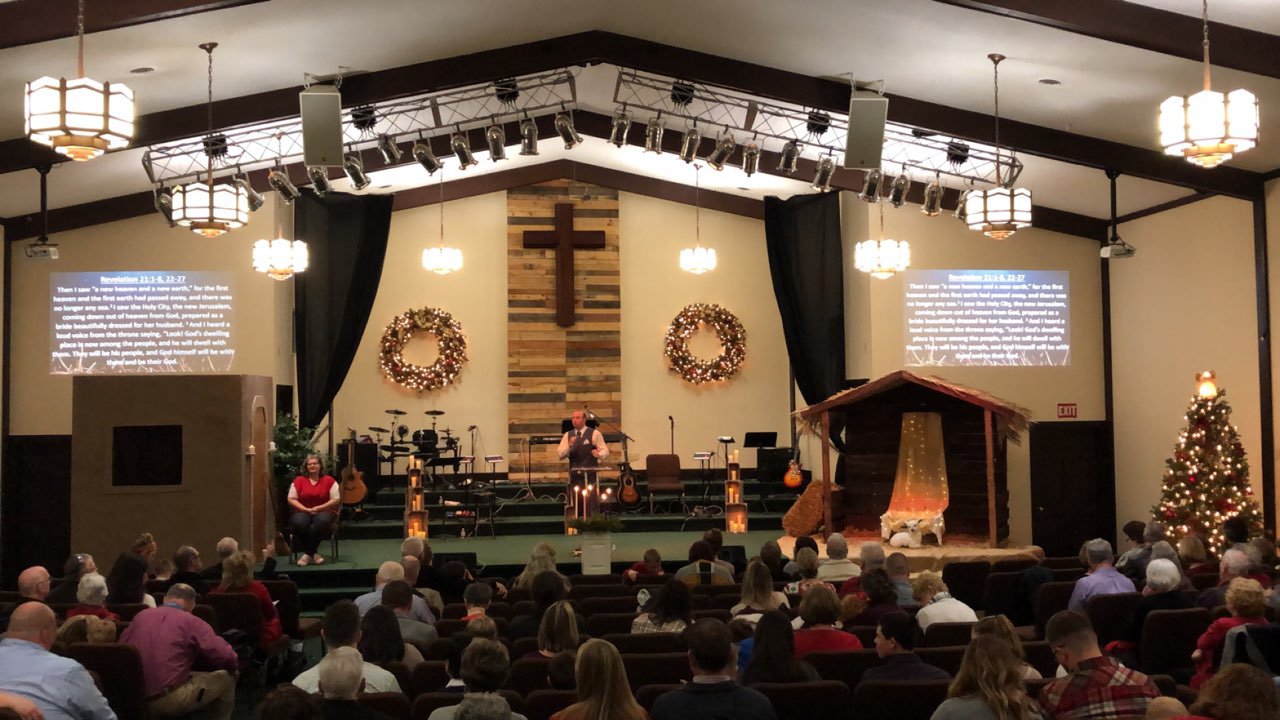 What can I expect?
How long is a BVPHC service?
A BVPHC services are 60 minutes in length at 9:00am and 11:00am . Services begin with the BVPHC Worship Team leading the church in music - song lyrics are projected onto the screens so you can sing along and/or engage with worship however you feel most comfortable. After the music portion of service is complete, our pastor will share an encouraging and hope-filled message about Jesus.
What's the culture like at BVPHC?
Sunday's at BVPHC are exciting, casual, and relaxed. Come as you are and expect to feel welcomed as our guest.
What about my kids?
At BVPHC, we are passionate about creating an environment where children can encounter an almighty God and experience the life changing power of Jesus! Kosmic Kidz is a safe and clean place where children can learn, grow, and have lots of FUN!! We have designed age appropriate classrooms and selected skilled, caring, and devoted teachers.
Kosmic Kidz is divided into three age groups - Nursery (0 -2 years), Preschool (3 yrs - K5), and Elementary (1st - 5th grade). Each week we have activities, lessons, and crafts for these ages. We incorporate multi-media resources, enthusiastic worship, and games to keep your children active and engaged as we bring them an exciting, interactive lesson that will make a relationship with Jesus Christ attainable and easy to understand.
We can't wait to meet you at Kosmic Kidz!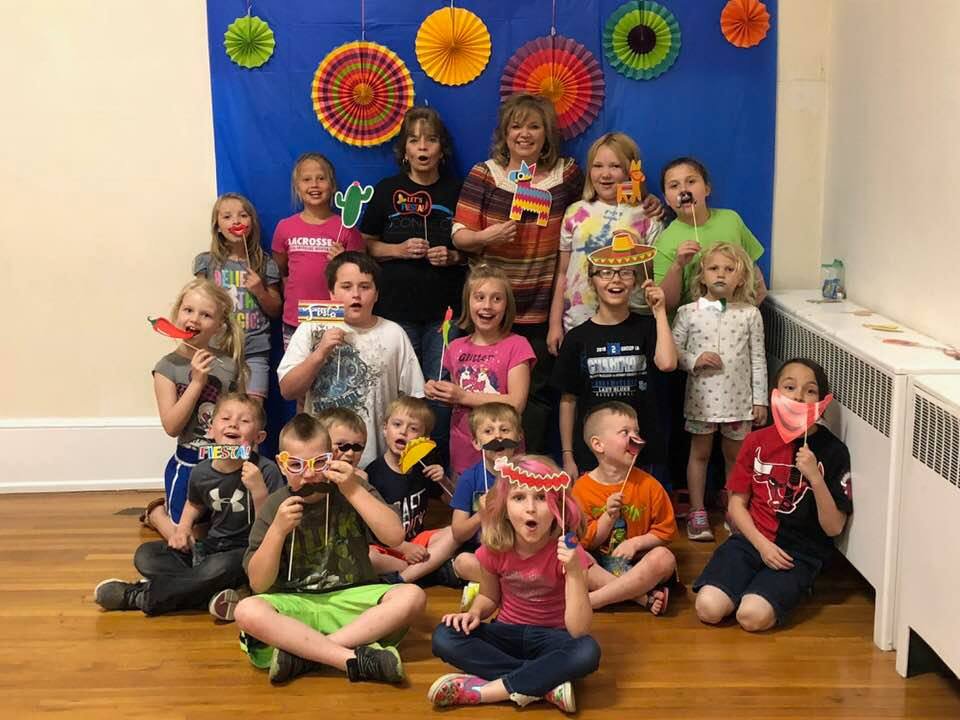 Let us know you're coming
Ready to check out BVPHC in person? We can't wait to meet you in person. Simply fill out the form below and we'll make sure to give you the VIP treatment upon your first visit.