Prayer changes everything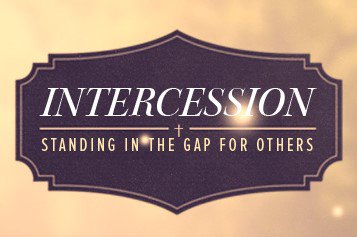 At BVPHC, we believe prayer makes a difference. How can we pray for you this week? Let us know using the form below.
NOTE: Any prayer request you share with BVPHC will remain confidential and will only be shared with our lead team for the purposes of prayer.
Please remember the following in your prayers.
Ruby (Pastor Angie's mom), Jacob Stanley, Lawrence Humphries, Pam Cole, Janet Darlington, Betty Fauber, Donna Wilmer, Jamie Brown, Karen Roberts, Carol Garrett Family, Shirley Edwards, Rebecca West, Clara Huffman, Lawana Stinnett, Chick Hickman, Sandra Knick, Joe Barger and David Kestner.